5 Medellin Valentine's Day Dates for Every Relationship Level
Categories

Blog, Things to Do
Flowers and a nice dinner at a restaurant where everyone else in the city is celebrating Valentine's Day is not going to win you any points. The best dates are ones that are different than the norm. Here are some ideas to make this special day with your amor better than last year's teddy bear and plastic-textured chocolates. And don't you even begin to think that a 6 hour motel visit is an acceptable date idea; a necessary supplement, maybe, but never the main attraction.
Here are 5 date ideas and their correlating relationship level. Enjoy!
1. No-Effort Picnic at 37 Park
Mario and I spent our first Valentine's Day here. Which was his birthday as well. I didn't plan anything and we both had a cold but it was actually really fun. Make sure you get a seat outside. Pro-tip: where the picnic section is it's a public park so you can bring your own champagne and/or food if you want.
Relationship level: three dates after you swiped left
(if it's before that point, make sure you really like this person before you spend Valentine's Day with them)
2. Romantic picnic for two at Ciudad del Rio
I mean, romantic. Bouquets, rose petals, champagne, and the best goddamn cheese and meat spread you can find at Carulla. This is a winner for every couple, but a great option for those new couples who want a laid back date option.
Relationship level: any
3. Go horseback riding near Medellin
Be the most romantic and the most vaquero at the same time – horseback riding. Picture the twinkle in your dates eyes as you tell them you are going to do the most romantic activity known to mankind and they get to do it with you (you might need that motel room reservation after all).
Relationship level: I call them "amor" -to- we live together with 3 children.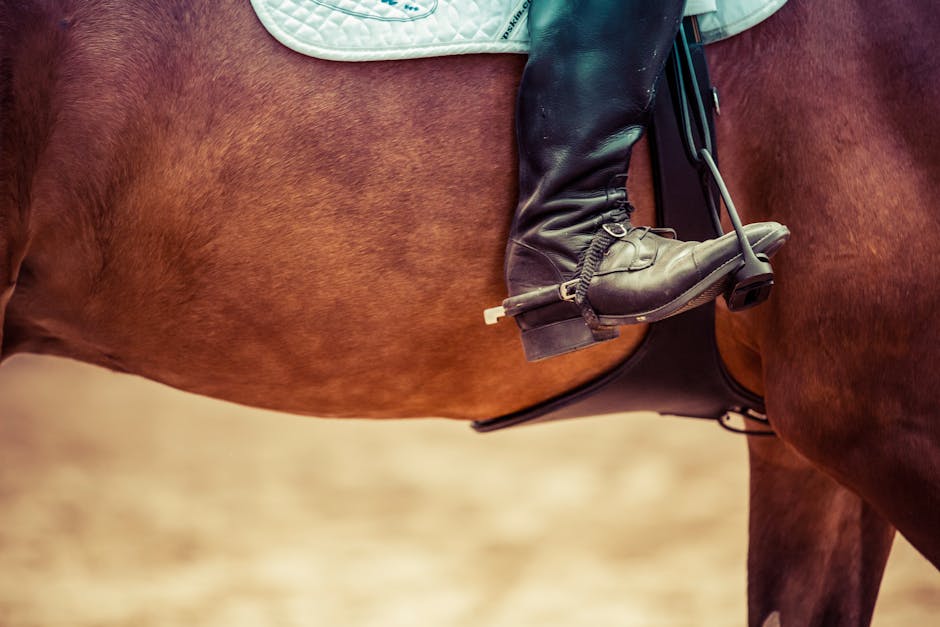 4. Couples Massage
Men, you will earn serious points with this one. A couples massage can be very intimate so make sure your relationship is at that level, especially because if you aren't, you'll be stuck with that person in a very touchy environment for the longest hour of your life.
Relationship level: My suegra calls me "mija" -to- we live together with 3 children.
5. Staycation at Diez Hotel or The Charlee
If you are down to splurge, one of these two is the way to go. But make sure you get the most out of your staycation. Jacuzzi, go to the spa, eat a fancy dinner, drink wine with a view. You'll be thanked until next year for this one.
Relationship level: I call them "amor" -to- we live together with 3 children.